JLC Landscaping is an award winning design build landscape company founded in 1996 by Jeff Cerny. It began with a love of nature, a single pickup truck and supported by a horticulture and business management degree. Today we are a full service landscape company that will partner with you to turn your dream for a unique and beautiful outdoor space into a reality.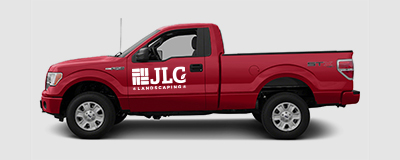 Landscape Design & Installation
Patios, walkways, retaining walls, water features, and more!

Permeable Paver Solutions
Reduce runoff and improve water quality by filtering pollutants.

Snowplowing, Salting, and Liquid Ice Control
It's Northeast Ohio. It's going to snow. We can help.

Hydroseeding & Lawn Maintenance
The best way to establish or improve turf.
We Specialize In Landscape Construction & Maintenance. Call Today.