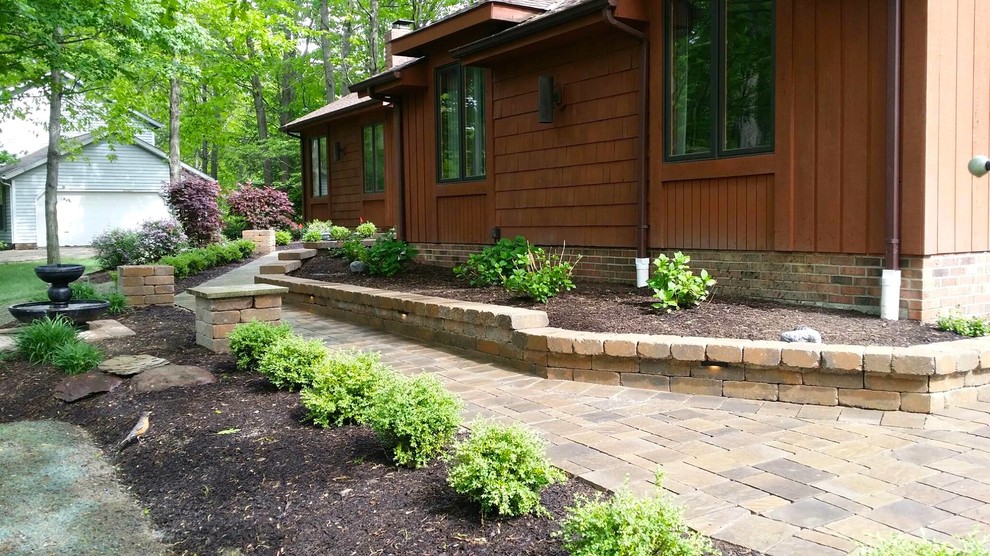 Landscape Design & Installation
Whether you're looking to enhance your existing outdoor space or create a one of a kind outdoor oasis, JLC can help turn your vision into a reality. JLC has the experience and skills to transform your ideas into a customized design. Our environmentally friendly designs incorporate the blend of hardscapes, water features, lighting and irrigation, plantings , and outdoor entertaining spaces to create your welcoming and unique sanctuary.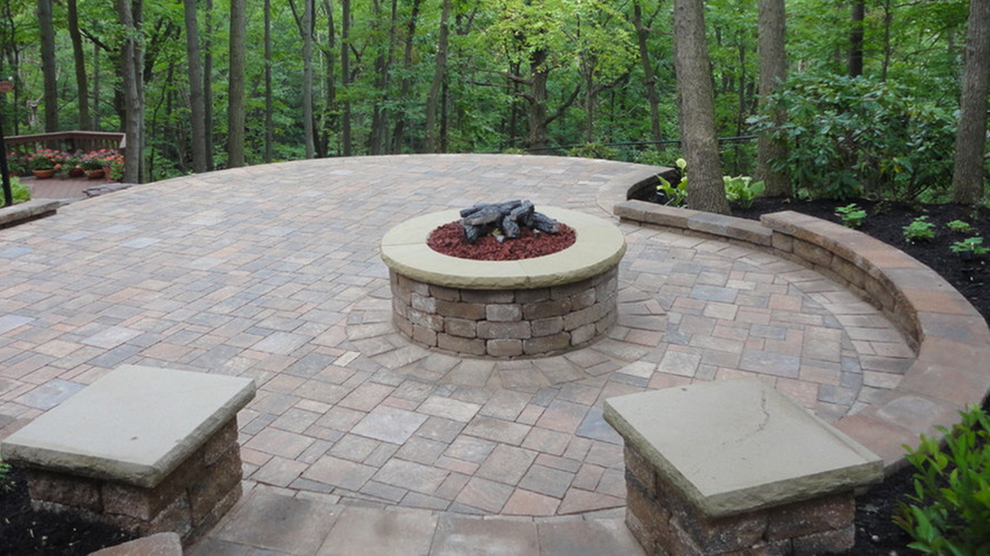 Permeable Paver Solutions
Beautiful and functional. Permeable pavers combine strength, utility and environmentalism into one system. They allow the movement of stormwater through the surface – eliminating standing water, reducing runoff, and effectively filtering pollutants from the water. Any rain that falls on to permeable paver surface seeps back into the ground or the nearest storm drain. Perfect for driveways, walkways, patios and expertly installed by JLC.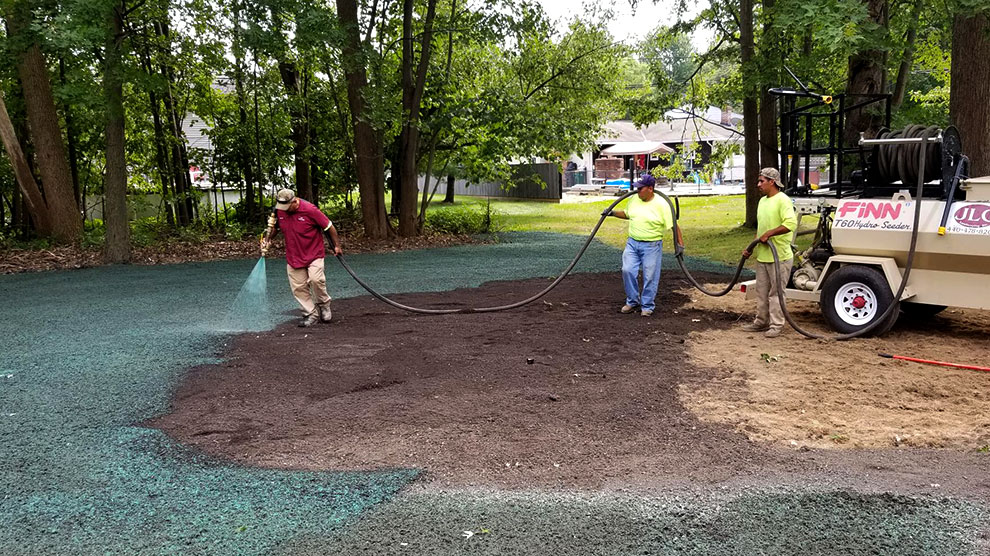 Hydroseeding, Mulch, & Lawn Maintenance
The best way to establish or improve turf is through hydroseeding. Hydroseeding is the process of combining seed, mulch, fertilizer, and healthy soil amendments with water to mix in our commercial hydroseeding unit. This cost effective process produces a thicker stand of turf much quicker than traditional seeding. Hydroseeding can be done for residential homes, large commercial projects, or anywhere you need a healthy lawn.
Snowplowing, Salting, & Liquid Ice Control
When it snows, you need JLC to handle the job. We're the most trusted name in commercial snow removal service in all-too-heavily-snowed-in Northeast Ohio. When your business's parking lot is buried and the pathways leading into the office complex are frozen, call on us to help. We'll give you the assurance that despite a heavy snowfall, the workday will commence, productivity will not be halted, and business will continue as usual.
We Specialize In Landscape Construction & Maintenance. Call Today.